For Sale options
> The Wade (large single room)
> The Norfolk (2 rooms, shower, wc, kitchenette)
---
WADE  (single room) 4.8m long x 2.4m wide    Price  $24750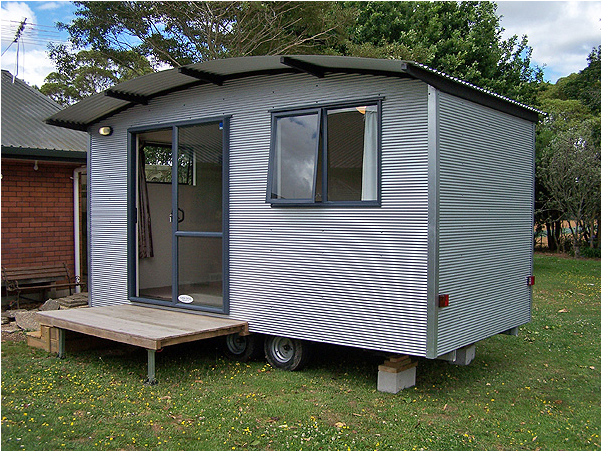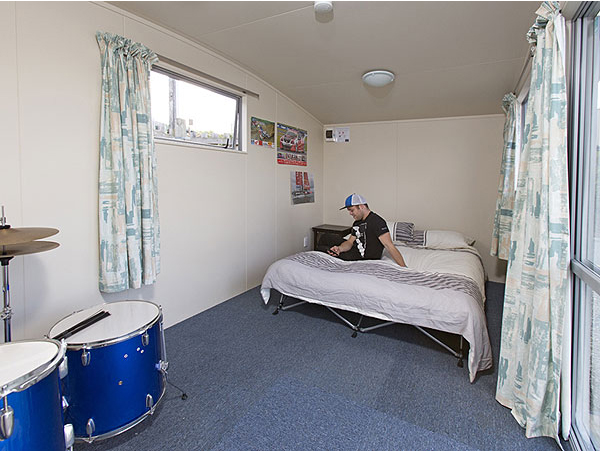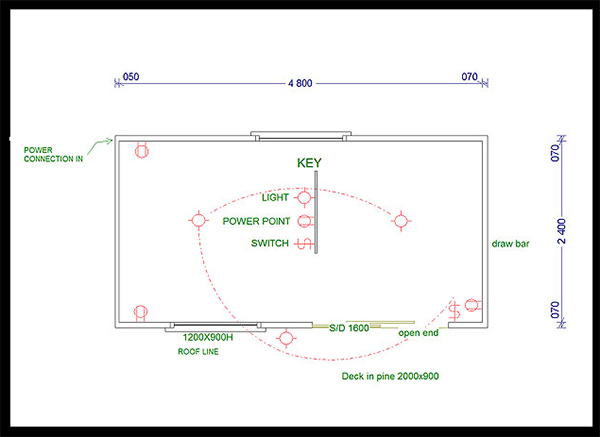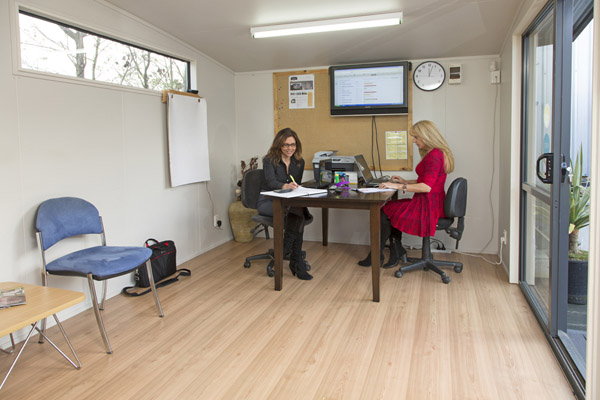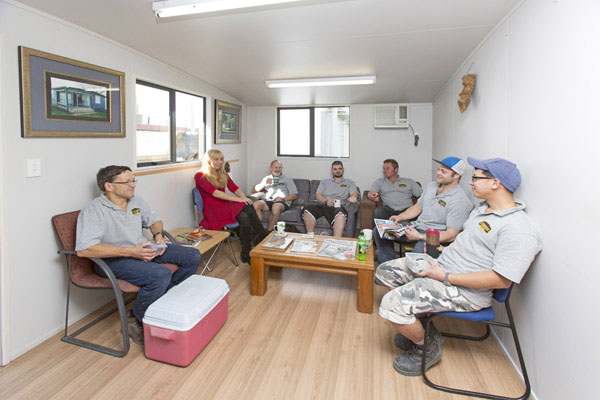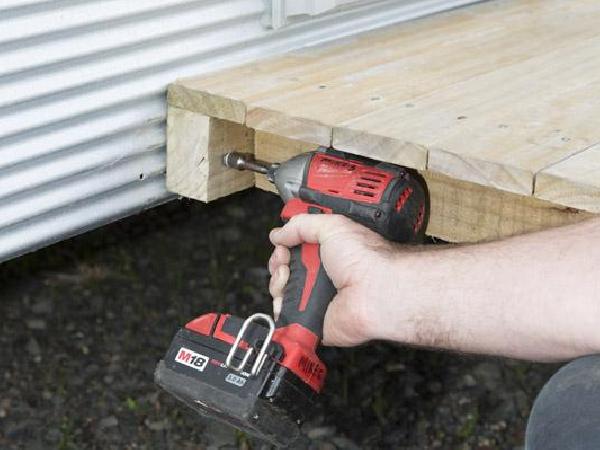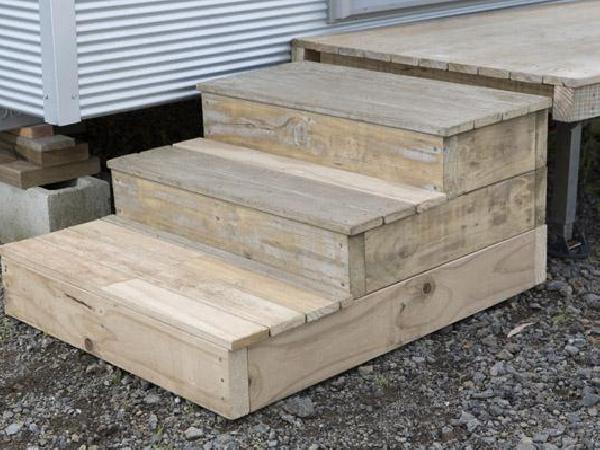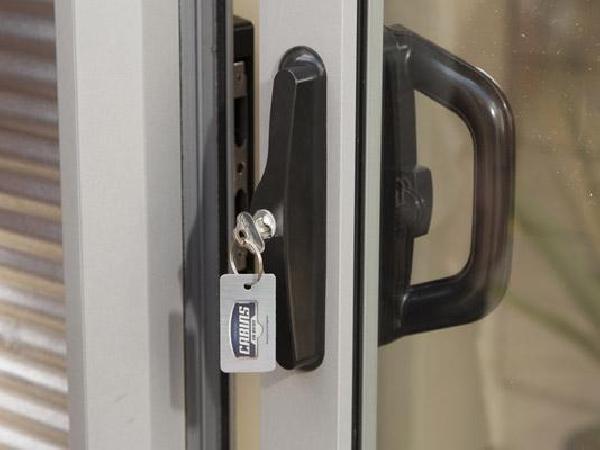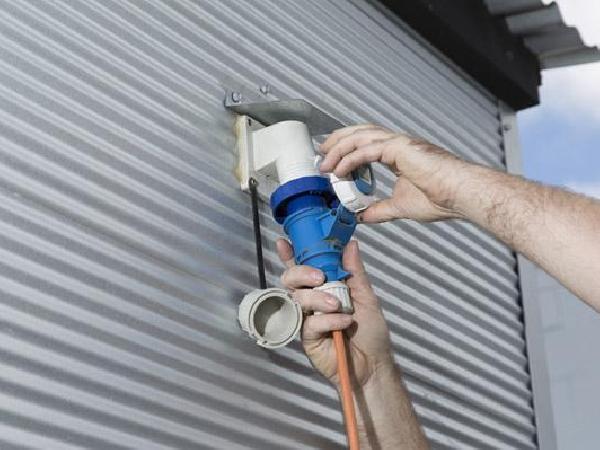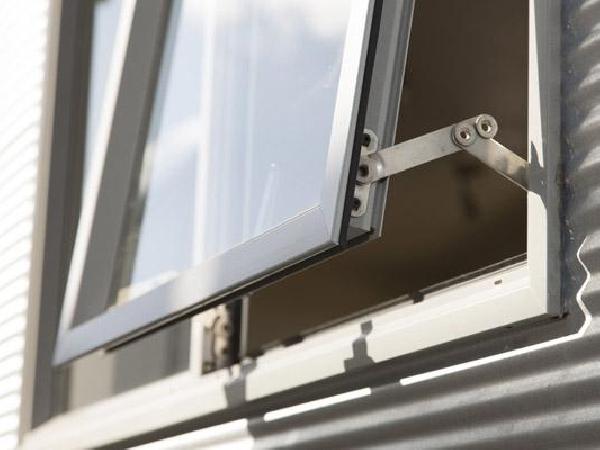 Rent to Buy calculator
Weekly repayment
$ 0.00
Rent to Buy calculator is based on 10% interest rate. There are no other fees. The total amount payable can be calculated by multiplying Weekly repayment by 52 by Repayment Period
The "Wade" is a large single room portable trailer cabin; is a great unit for an office or bedroom; with extra space for living area. Great for a teenager Give yourself back some space. Modern design and perfect for a large home office. Peace and quiet at last. Ideal as accommodation units on campgrounds or backpackers, lodges. Room for 2 set of bunks.
 Cabin  comes complete with:
Deck and entrance stairs
Full insulated Warm & dry in winter cool in summer
Quality long lasting materials
Quality floor coverings
Two cladding options
Trailer for easy relocation (optional)
Lockable main entrance
Smoke alarm
Power supply from standard power outlets via caravan connection.
2 power points and 1 LED light.
Quality fixtures and fittings are used throughout.
Cladding available in BabyIron Zinc. Optional Shadowclad or Colour Steel

Trailer for easy relocation

Includes delivery and setup. 
---
---
NORFOLK  (2 rooms, kitchenette & bathroom)  Price $52,500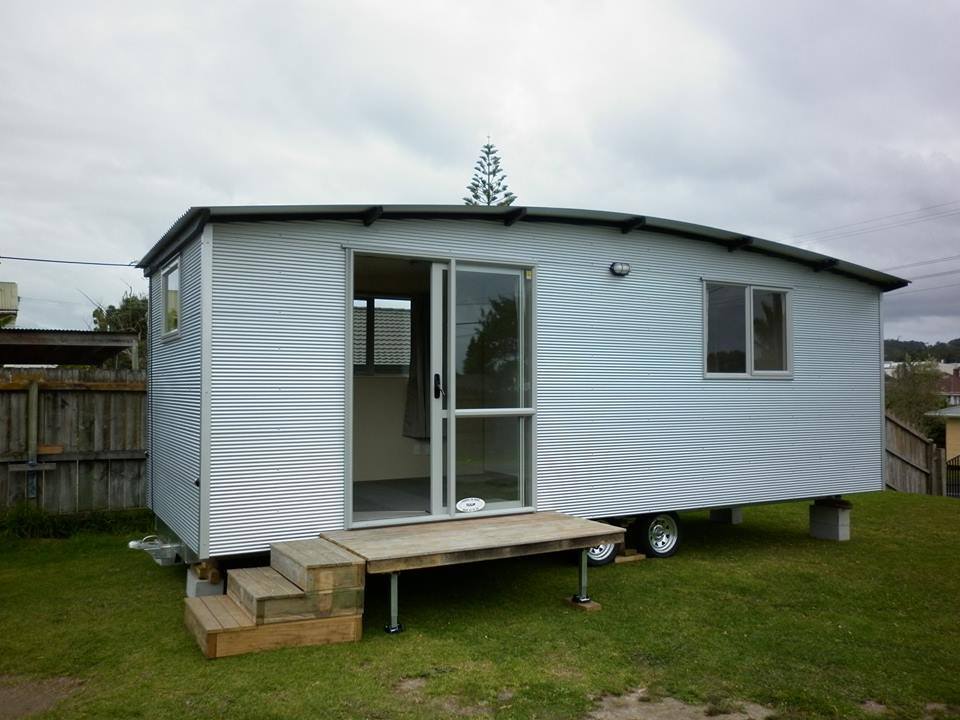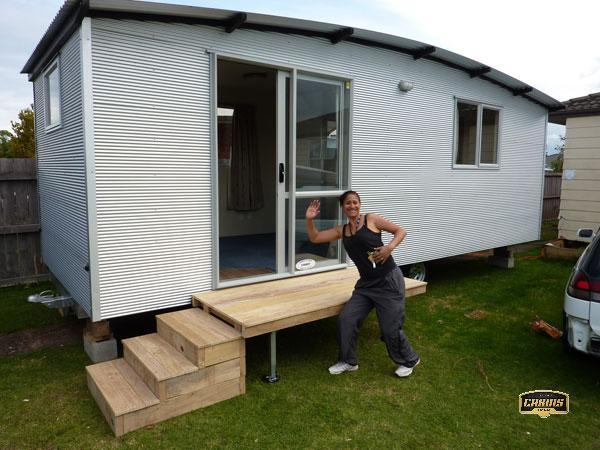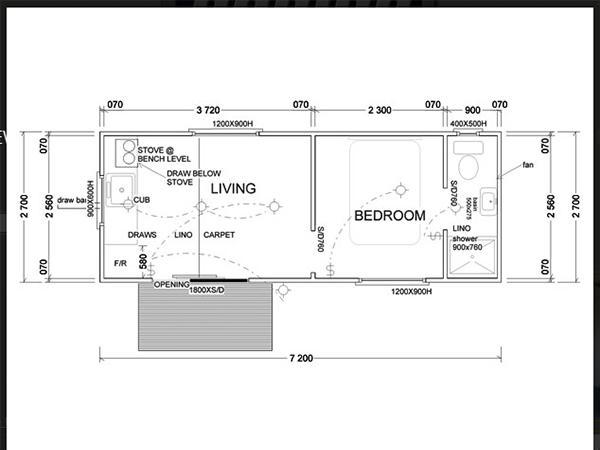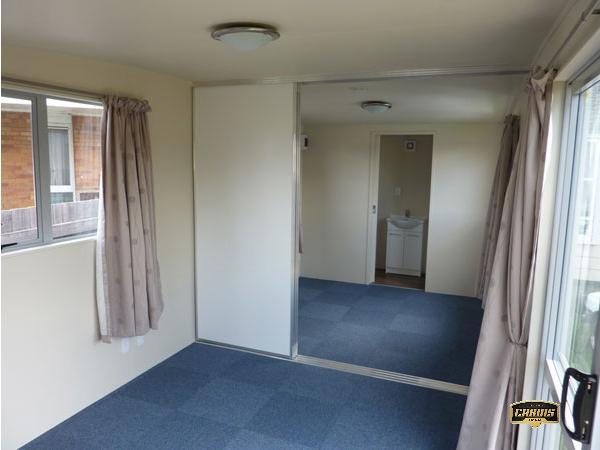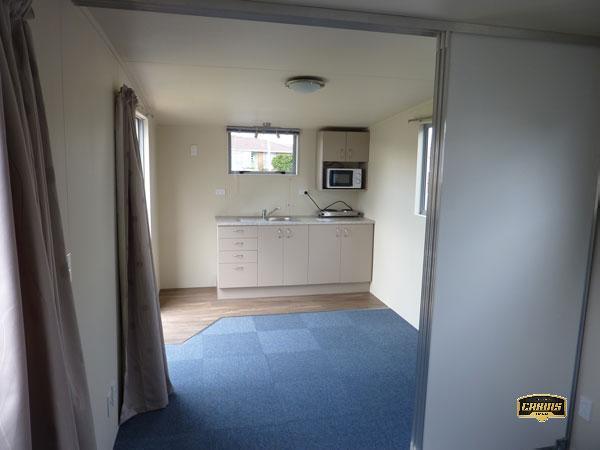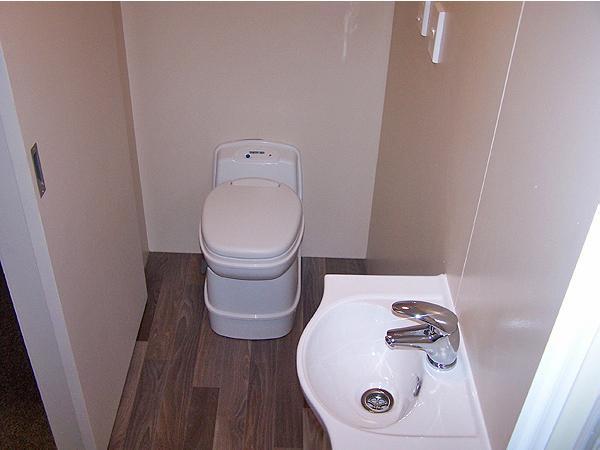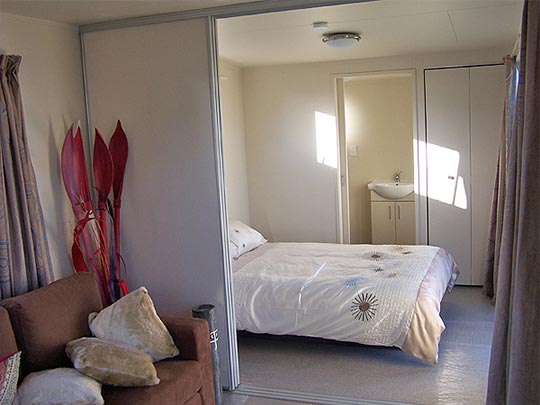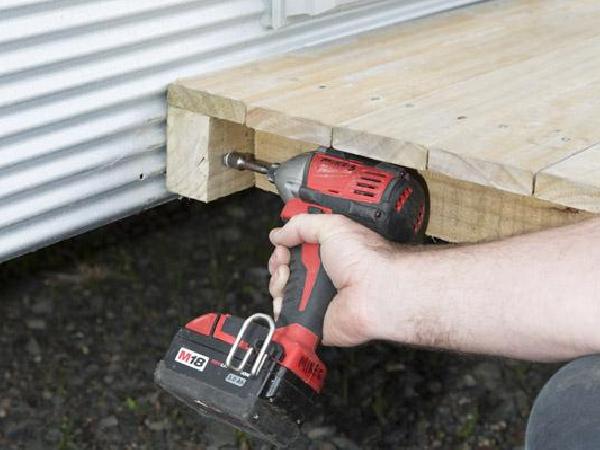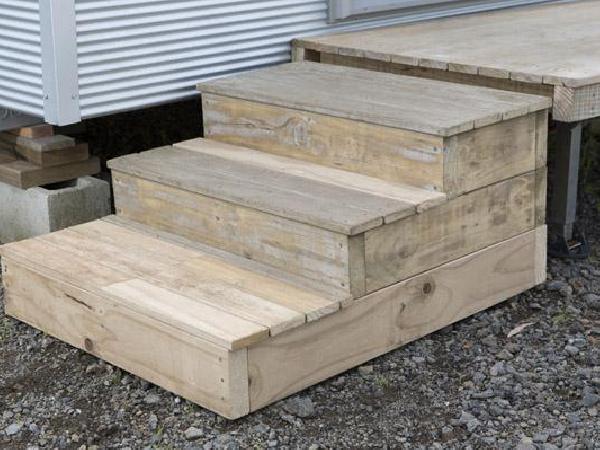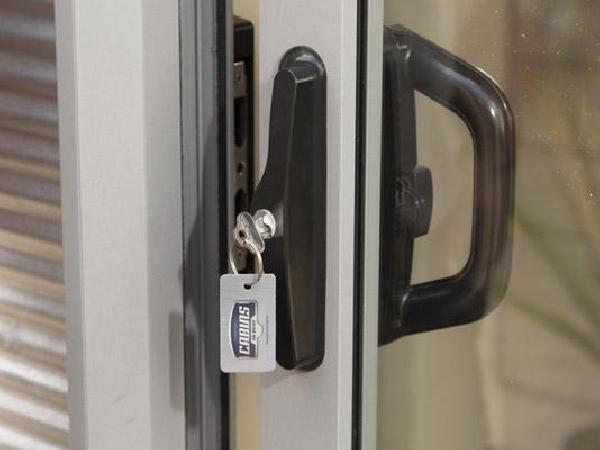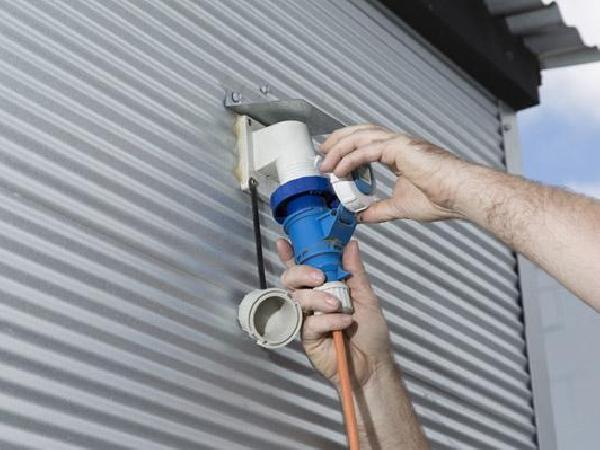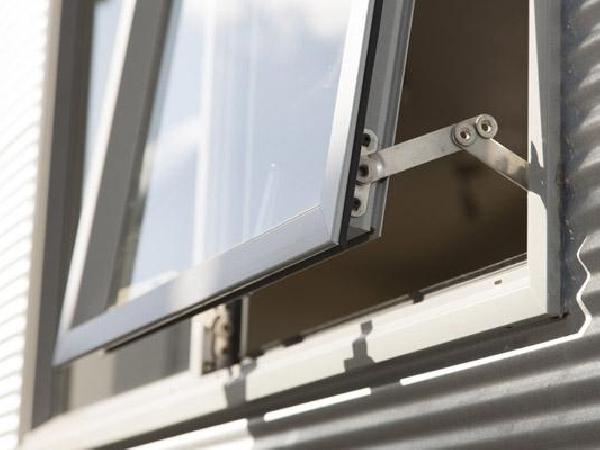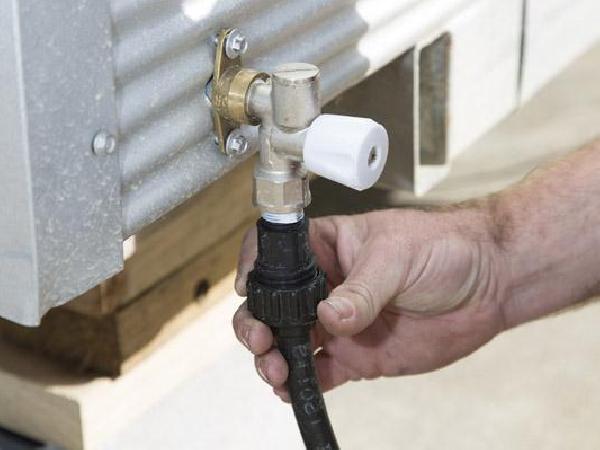 Rent to Buy calculator
Weekly repayment
$ 0.00
Rent to Buy calculator is based on 10% interest rate. There are no other fees. The total amount payable can be calculated by multiplying Weekly repayment by 52 by Repayment Period
The "Norfolk" This larger full accommodation cabin has one bedroom with ensuite and living room with kitchenette. On Trailer super quick and easy to setup. This Cabin is plug & go type just like a caravan.
7.2m long. 2.7m wide

Sleepout for extended family

Granny Flat

Home or site office

Bach Annexe

Temporary accommodation

Art Studio

Need somewhere to live while building your next home
This larger two roomed cabin comes standard with the listed features:
High quality aluminium joinery and ranch sliders.

Cladding available in BabyIron Zinc. Optional Shadowclad or Colour Steel - additional $750 .

All-galv steel chassis with wheels and retractable drawbar.

70mm treated timber wall framing. 18mm 5 ply heavy duty tantalized flooring.

Painted 6mm Thin-line interior lining. Fibreglass insulation in all exterior walls.

Fibreglass insulation in ceiling. 

Polystyrene under floor insulation.

R.D.C power protection & main power lead 15mtrs.

Ample light fittings and power points throughout.

Standard gas califont.

Formica bench tops. Melamine kitchen units and doors colour oyster.

Stainless steel kitchen sink.

Quality carpet tiles and vinyl floor coverings in wet area.

Quality curtain tracks to living & bedroom areas.

Full size shower cubicle with roller way door.

Vanity unit with base cupboard.

Choice of standard flush, cassette type toilets, or pump systems.

Towel rail. Toilet roll holder.

Includes Deck 2m x 1m & steps.

5 power points, 5 lights and gas hot water system.

Windows are Standard Silver pearl single glazed.

Cladding options Colour steel or shadow-clad is available - additional $750 .

Inside walls are painted in standard colours Half Sisal, Parchment, Blanc, Half Spanish White.

Includes delivery and setup.

Excludes all appliances & all on site connections.